Glen Gray Centennial - 1917 - 2017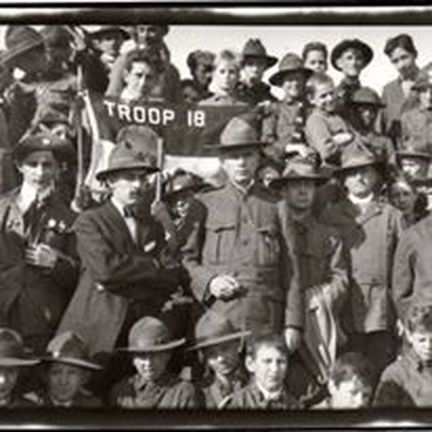 ​
What: Join fellow Glen Gray alumni to celebrate 100 years of serving youth in Northern New Jersey.

When: June 23 - 25th

Program: includes archery, swimming, boating, Scout craft, trade-o-ree, horseshoes, etc.

Reservations are required.

​Standard: $12 per person for program and tent site.

​Deluxe: $25 per personcovers program, tenting and three meals on Saturday.

Where to stay:

​- Choose any of the camp tent sites for the cost above
​- Or reserve a cabin (see Cabins and Campsites for prices)
​- Or stay out of camp. See DoubleTree room reservations below.

---
A Welcome Party is scheduled for Friday June 23rd at the Double Tree starting at 7 -11 p.m. Buffet dinner, dancing and cash bar for $10. ​
​Hotel Reservations:
​
Double Tree Hotel, 180 Route 17 South, MahwahTo make hotel reservations call the hotel at 201-529-5880 or1-800-821-8480 mention the three letter code "CGG" to book at the reduced rate, or copy this link into your browser to make an online reservation: doubletree.hilton.com/en/dt/groups/personalized/M/MWHNJDT-CGG-20170620/index.jhtml
​Shuttle service from the hotel to camp and back will be provided all day on Saturday, June 24 at no charge.
​